The Advantages And Disadvantages Of Residing In A New Construction Apartment In Indianapolis

There's an undeniable draw to anything new, whether it's clothing, a car, shoes, or even apartment buildings. Even though it might not always be correct, there's a built-in assumption that new is best. But before you become too enamored with those fancy appliances and top-of-the-line amenities, consider the advantages and disadvantages of living in a new construction apartment in Indianapolis. You could resolve to go new or stick with a long-established, well-regarded community.
Pros Of New Construction Apartments In Indianapolis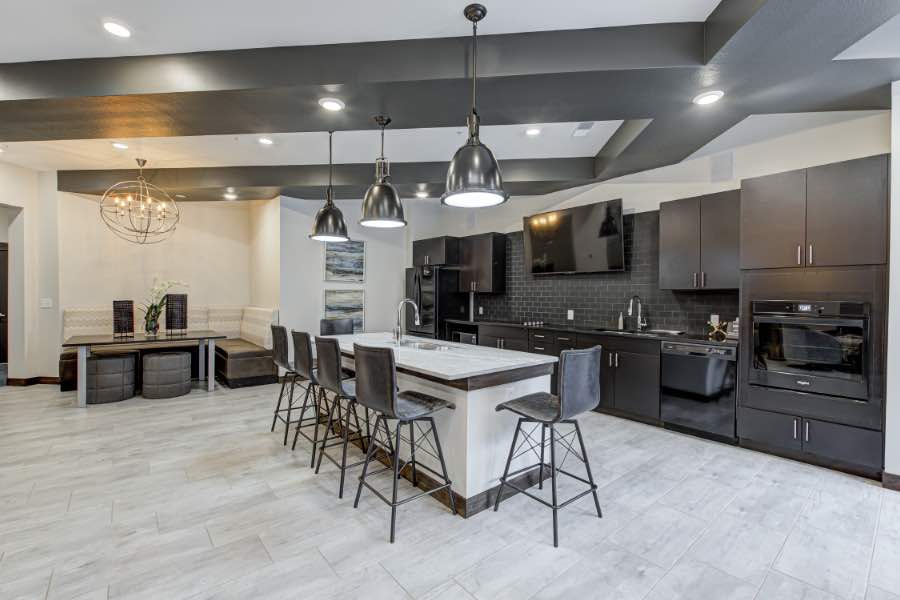 It's hard to deny the novelty factor when deciding where to live. New apartment construction in Indianapolis will understandably create a lot of intrigue and enthusiasm, but there are also some legitimate benefits. Here are the pros for living in new construction apartments:
Amazing amenities: Searching for a modern health center, alluring outdoor areas, or a dedicated dog park? New construction apartments in Indianapolis will likely emphasize amenities to bring in Residents.
Tremendous deals: Now that the construction phase is over, property management will try to find tenants for their new apartment units. Chances are you'll find move-in deals and incentives when the complex opens.
Attentive service: All new communities want to start with their best foot forward. There's likely to be a focus on providing great service. Diligent, friendly leasing representatives will do whatever they can to take care of you.
You get to be first: Everything is new and looks incredible, from the fixtures to the clubhouse. And the notion of being the first to live in a unit is a compelling| incentive.
Cons Of Living In A New Apartment Complex In Indianapolis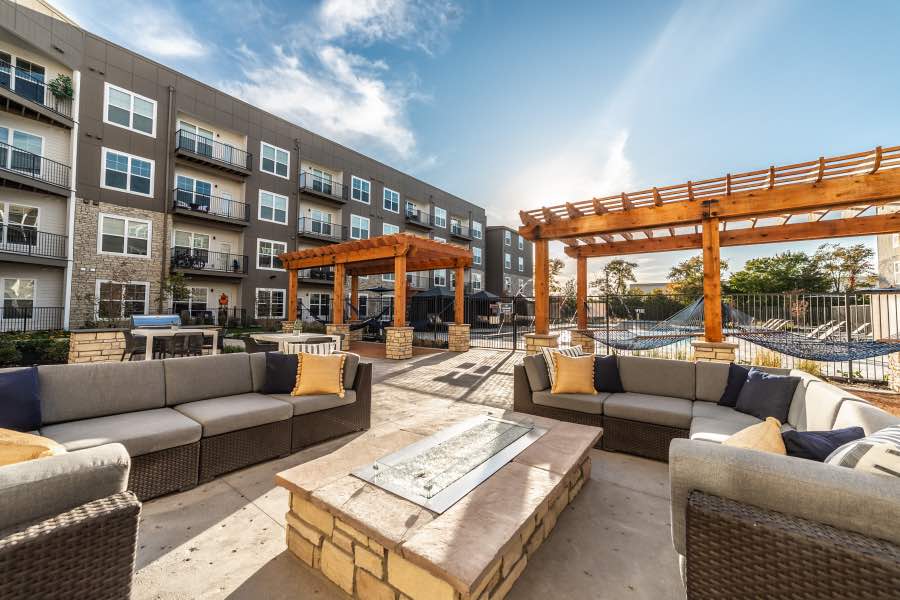 Living in a new community can be fantastic as you have modern amenities, exceptional service, and unmistakable appeal. But don't expect perfection in every detail. There are often downsides to inhabiting a new apartment complex in Indianapolis. Here are some examples:
Problems to clear up: In a similar fashion as any new building, there can be minor concerns with HVAC, electrical, plumbing, and more. Some patience may be required as things get worked out.
Continuing construction: In the event there are still new apartments under construction at your Indianapolis community, you'll have to cope with the inconveniences like noise and dust.
Lack of reviews: You won't have the assistance of browsing reviews as there aren't any. You can check reviews from other complexes run by the same management company, but you'll still be proceeding with some uncertainty.
Location: New construction is restricted to where building opportunities exist, which might not be in the most convenient or sought-after places. To live in a new apartment, you might have to deal with being farther away from work, eateries, or area entertainment.
Locate Your New Home At StoneBridge Luxury Apartment Homes
Interested in new apartment construction in Indianapolis? Have a preference for a well-regarded community in a popular location? As you weigh your possibilities, make sure you investigate the dazzling apartments at StoneBridge Luxury Apartment Homes.
Schedule a tour
today to explore our variety of floor plans, modern amenities, and appealing grounds. If you need more information, contact
317-743-2959
to speak with our friendly leasing representatives.