Can A Realtor Help Me Find An Apartment In Indianapolis?
It's well known that real estate professionals assist people in finding their forever homes. Sure, realtors help people find a house. The first move you make when buying a home is to get a realtor, but if you can't seem to uncover the right apartment, you might wonder, "Can a realtor help me find an apartment in Indianapolis?" Absolutely! The demand for apartments is higher than you might have thought, and it may be a good idea to get another person in your corner. If you're not able to locate an apartment community you love in Indianapolis, contact a realtor and ask how they might assist you.
In What Ways Can A Realtor Help Me Find An Apartment In Indianapolis?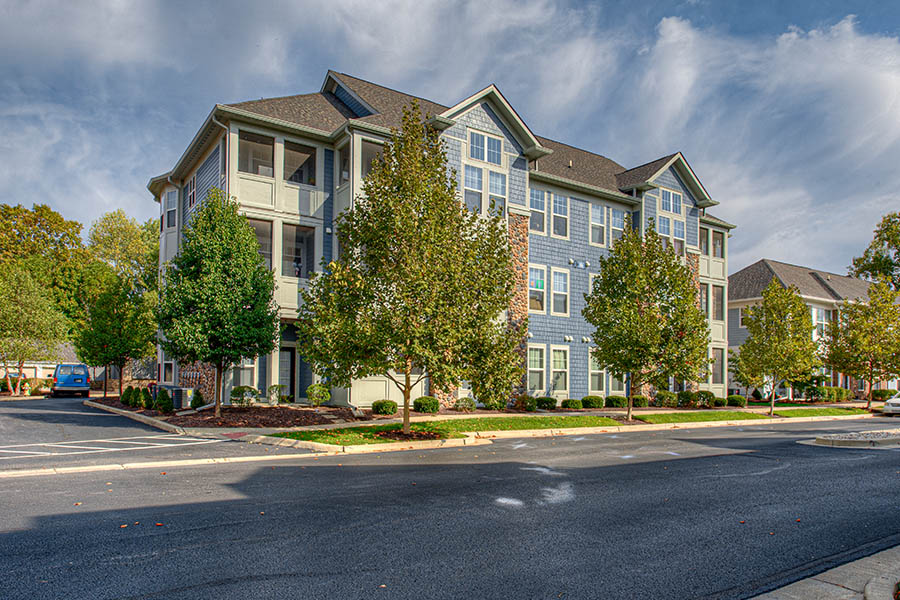 Not everyone uses a real estate broker or agent to find an apartment, but in many cases, hiring a professional is the right move. They will make your search for an apartment more fruitful and less frustrating.
A Realtor Works When You're Busy
Finding an place that meets your needs in Indianapolis can be an undertaking. If you spend a lot of time in the office, then a professional will be beneficial in finding your new apartment in a more expedient and stress-free fashion. They have the time and resources to find opportunities that you might not find when searching alone. They are able to narrow down your possibilities and set up visits of apartments with the floor plan, location, and amenities you desire.
A Realtor Can Help Find You An Apartment When Demand Is High
If you don't keep up with trends in rental housing, you could be stunned at rental pricing and level of competition. A real estate agent consistently watches the market and can guide you on what to expect. When needed, your realtor can help you find communities with greater availability and less expensive rates.
A Realtor Can Help You Shop From Out Of Town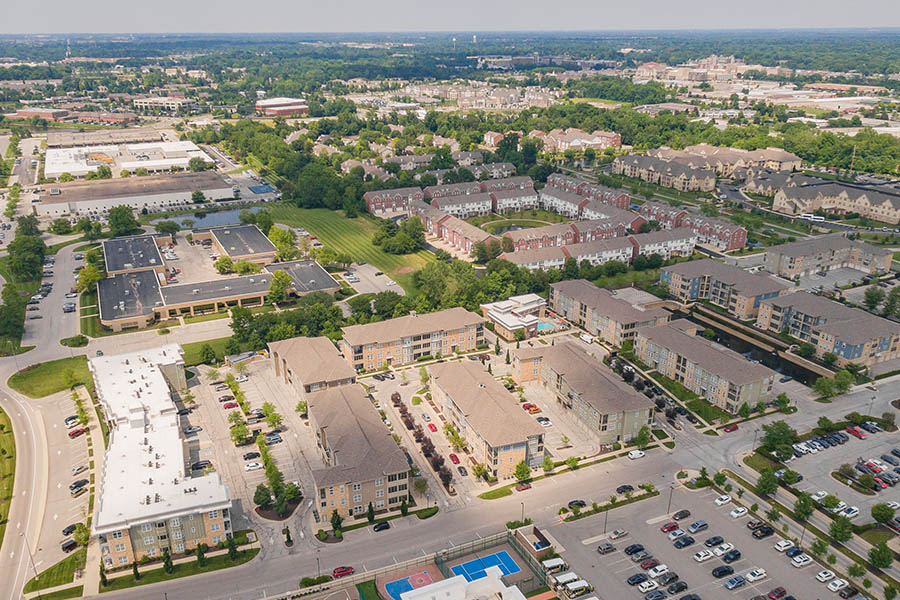 Realtors not only stay abreast of market conditions, but they have extensive knowledge of the Indianapolis region as a whole. They're able to tell you what neighborhoods to look at if you're moving from far away. An agent knows what choices are next to your office, the leading restaurants, and entertainment venues. And if you can't travel to take a tour, they can tour prospective apartments on your behalf and give you a report or they can set up online tours with the on-site leasing team.
They Can Check Your Rental Agreement
Once your realtor finds you best possible Indianapolis apartment, they are able to review the agreement and answer any questions you have. It's a good idea to have a professional examine your contract to ensure you can comply with the property rules and regulations.
How To Pick A Realtor To Manage Your Hunt for the Perfect Place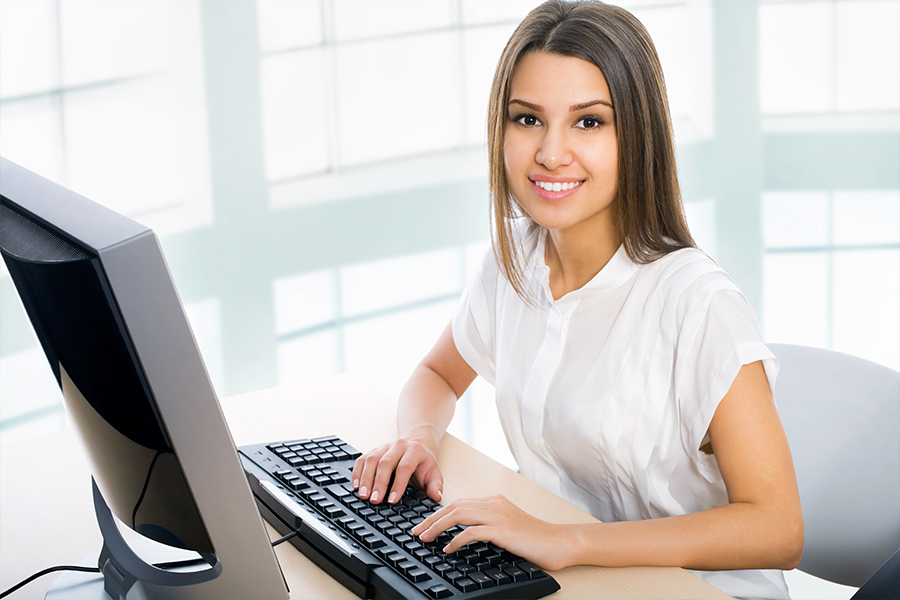 So now you know the proper response to the question "Can a realtor help me find an apartment in Indianapolis?" But what steps should you take to locate the right agent?
The smart move is to employ a who is experienced working with tenants and property managers. A good place to start is by soliciting friends and coworkers for recommendations. You can then utilize internet searches, social media posts, and other online tools.
When you find an agent who serves renters, get their answers to a few questions before you commit to working with them:
What is the length of time you have been a realtor?
How often do you assist clients seeking an apartment in Indianapolis?
What is the general time frame that you usually work with clients before a lease is signed?
What do you know about tenant rights?
How do you help future tenants succeed in the existing economic climate?
Will you provide referrals from former clientele?
What are your fees?
Consult Your Agent About StoneBridge Luxury Apartment Homes Or Call Us Today
A realtor can help you find a great Indianapolis apartment, or you could meet with the friendly team at StoneBridge Luxury Apartment Homes. We're excited to provide more info about our open layouts and sought-after property features at our location or virtually. Just call 317-743-2959 or arrange a tour to find your new home.